Piper & I do lots of baking
This is one of our favorite things to do. We LOVE Christmas movies. We watch movies & drink hot chocolate a lot.
One night we all had our pj's on, got our cookies, hot chocolate, got in the car & went & looked at Christmas lights. Of course we had our Christmas music playing. We had a lot of fun!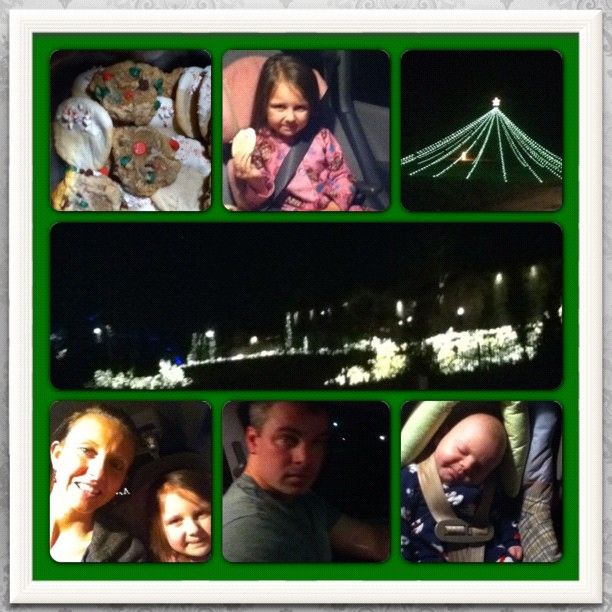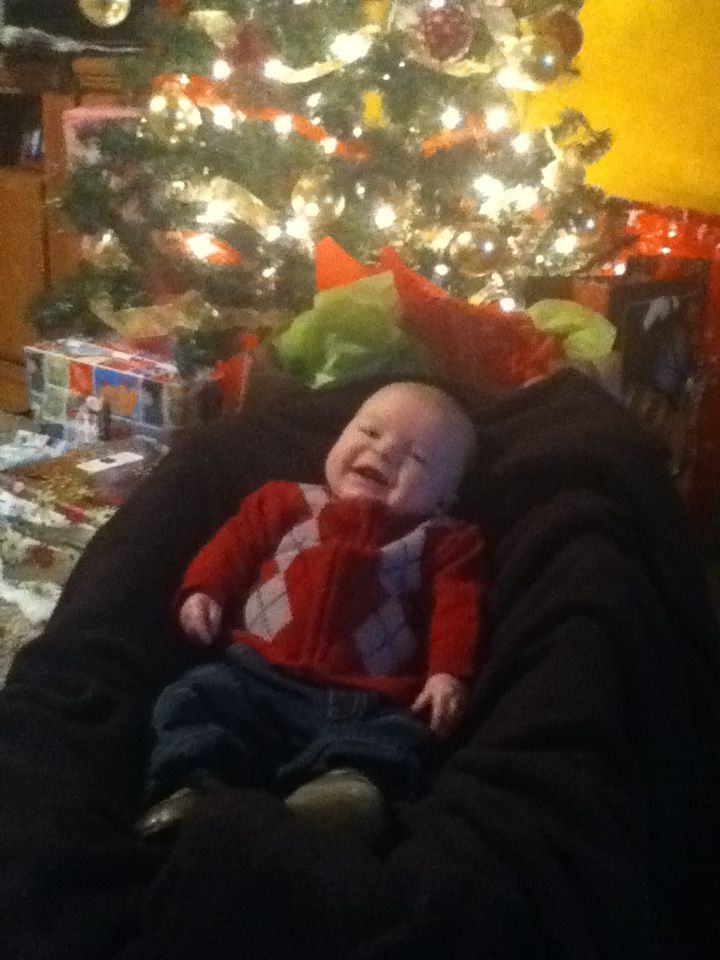 Snowman Piper made.
Piper is such a good Christmas wrapper. She helped us with all the gifts this year.