Beau & I feel so blessed this year. Our sweet little family is complete & we have just been loving it!
~~~
Piper is the prettiest girl in the world! She is the absolute best big sister. She loves helping. She loves doing school work, crafts, baking, & spending time with us. She loves Christmas time, she's a planner & she likes things her way. ;) She is very smart. When she prays it is just the sweetest. She really has a caring heart.
Paxton the most adorable baby boy in the world. He has such a big smile that melts our heart! He loves his dad, mom, & sissy. He is an easy baby but he likes his food to be ready when he wants it. He's a chubby boy. He completely changed our lives & has just made our world amazing!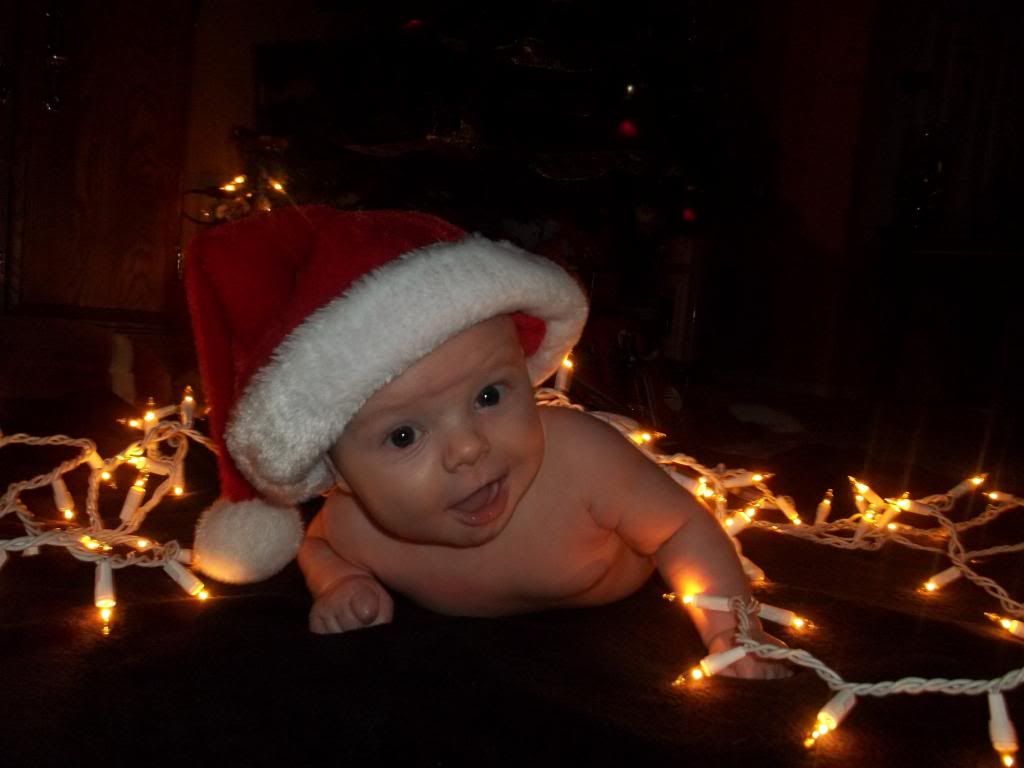 I have the sweetest little family! I love them so much!!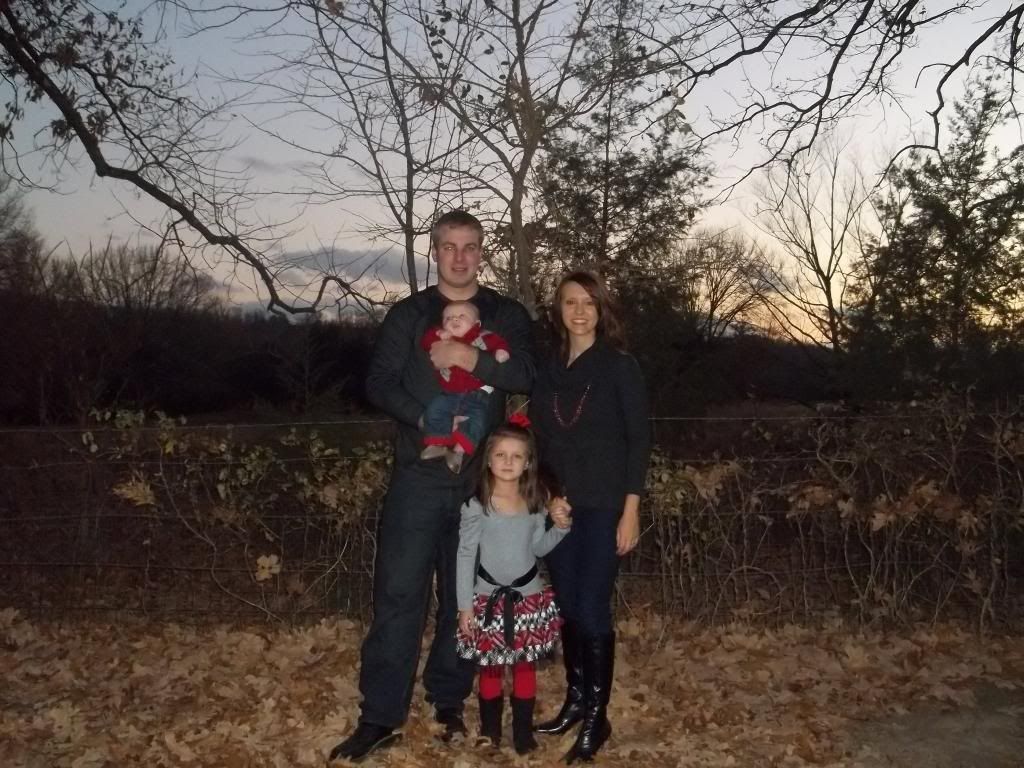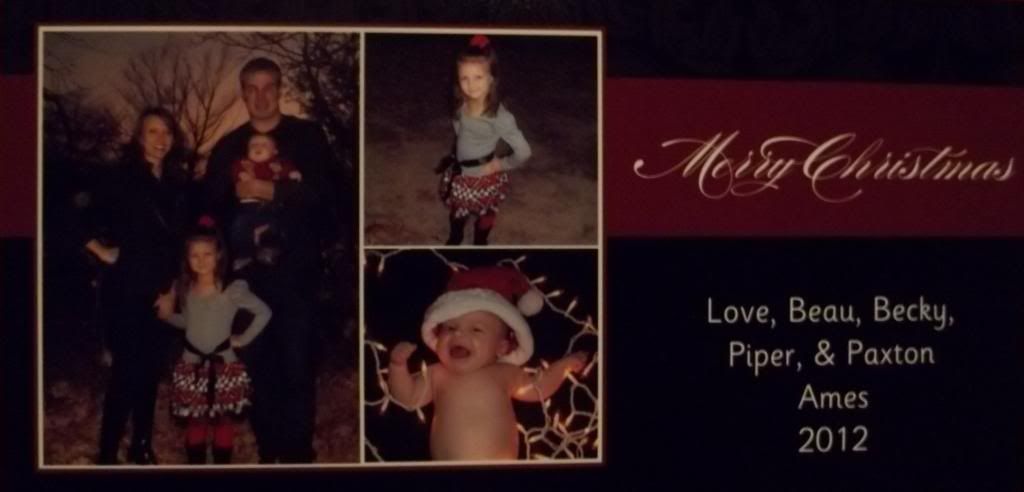 one word:
BLESSED!!!!