We got to meet up with Pete & Kathleen for lunch after church the week before Thanksgiving.
Here they are meeting little Paxton.
Then me & the kids headed to Antlers to spend some time with family.
Michael & Paxton. (Have I mentioned Michael Wayne is going to be a big brother???)
Grandma Sandy stealing some kisses.
Justin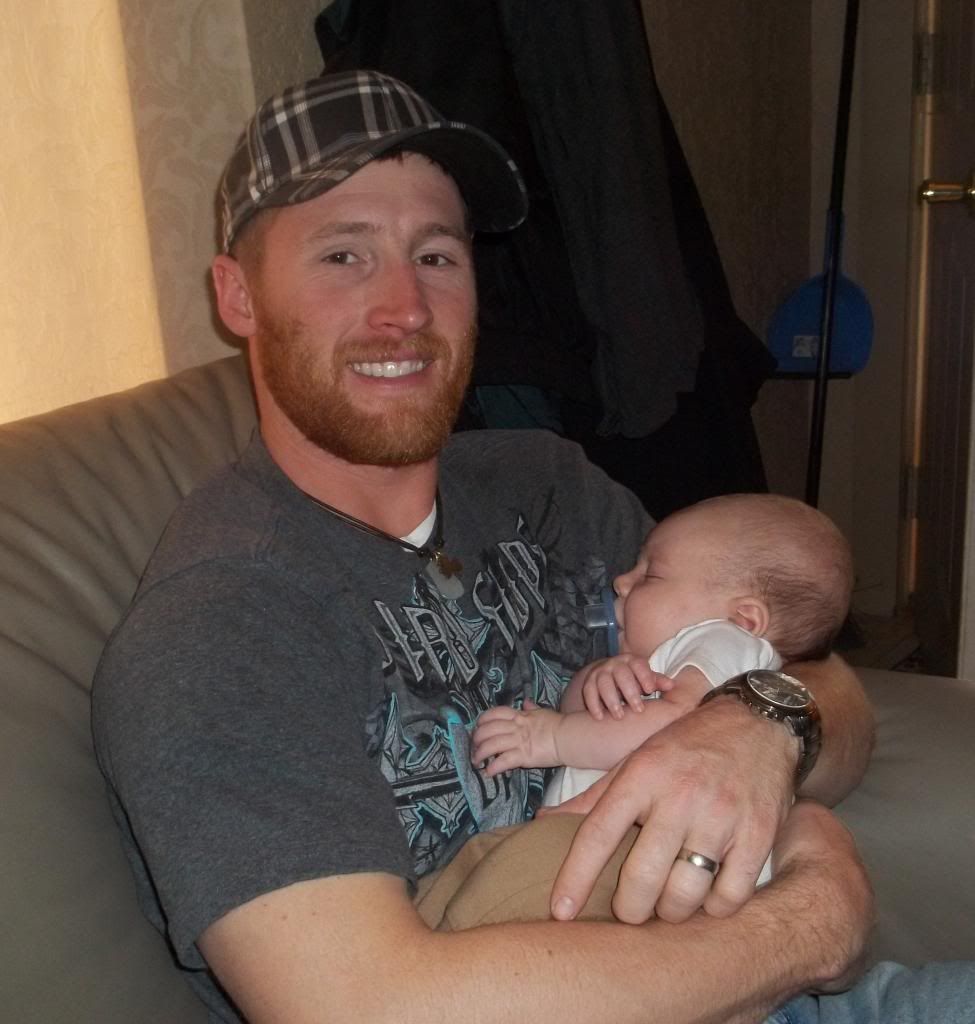 I love these kids so much!! (We told them to act like they love eachother for this picture :)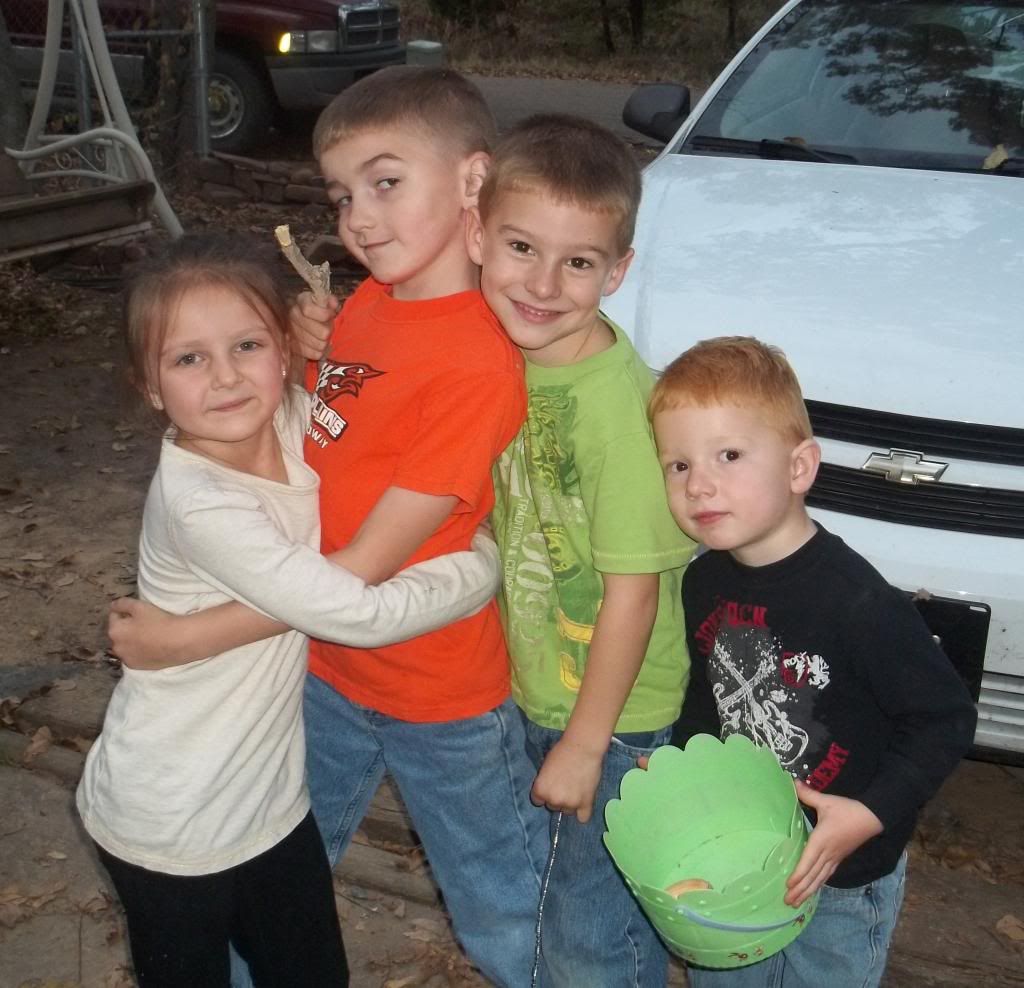 My cousin Ashley
One day Piper came to the bathroom as I was brushing my teeth & said "mommy, I can rub your feet for you when you get done." I thought that was so sweet. Then she says "then maybe you can rub my feet." HAHA! Of course!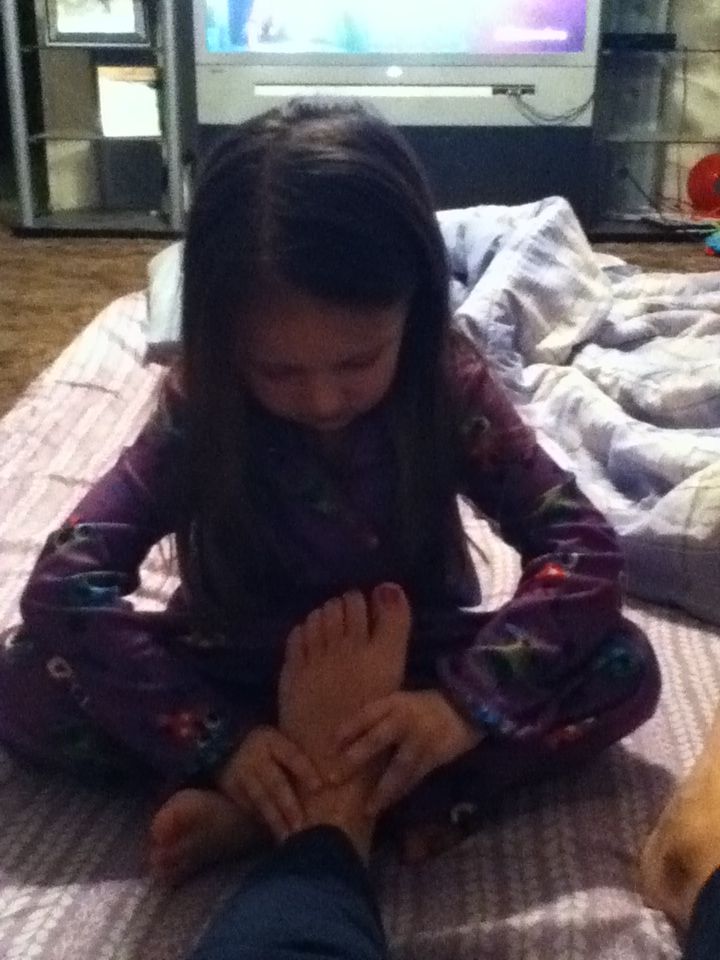 Ashley, Brenda, & I went to Paris, TX to eat at TaMolly's one day & did a little shopping. We had the best time!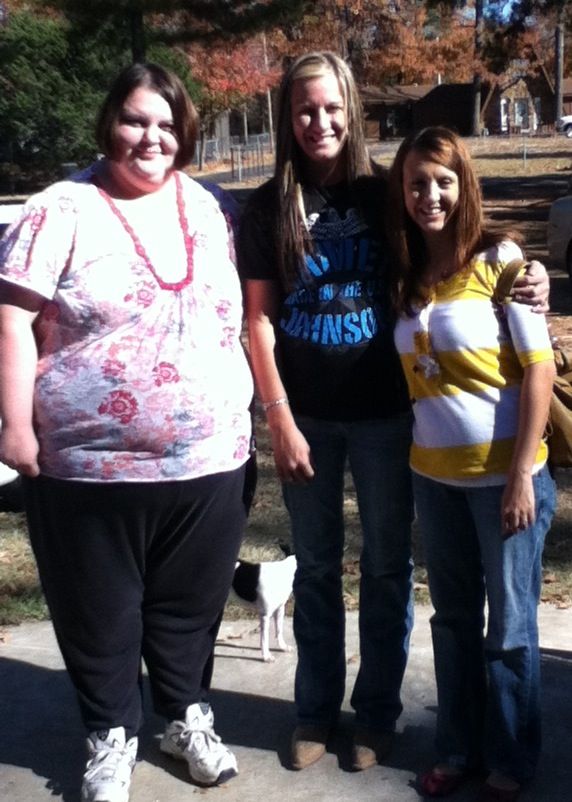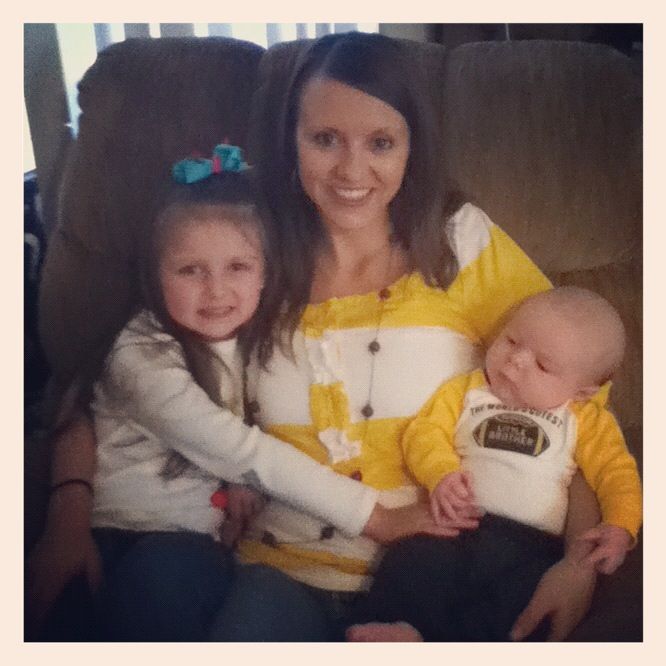 One of my favorite pictures of my kids. How stinkin adorable are they?!?!
We had a couple of game nights.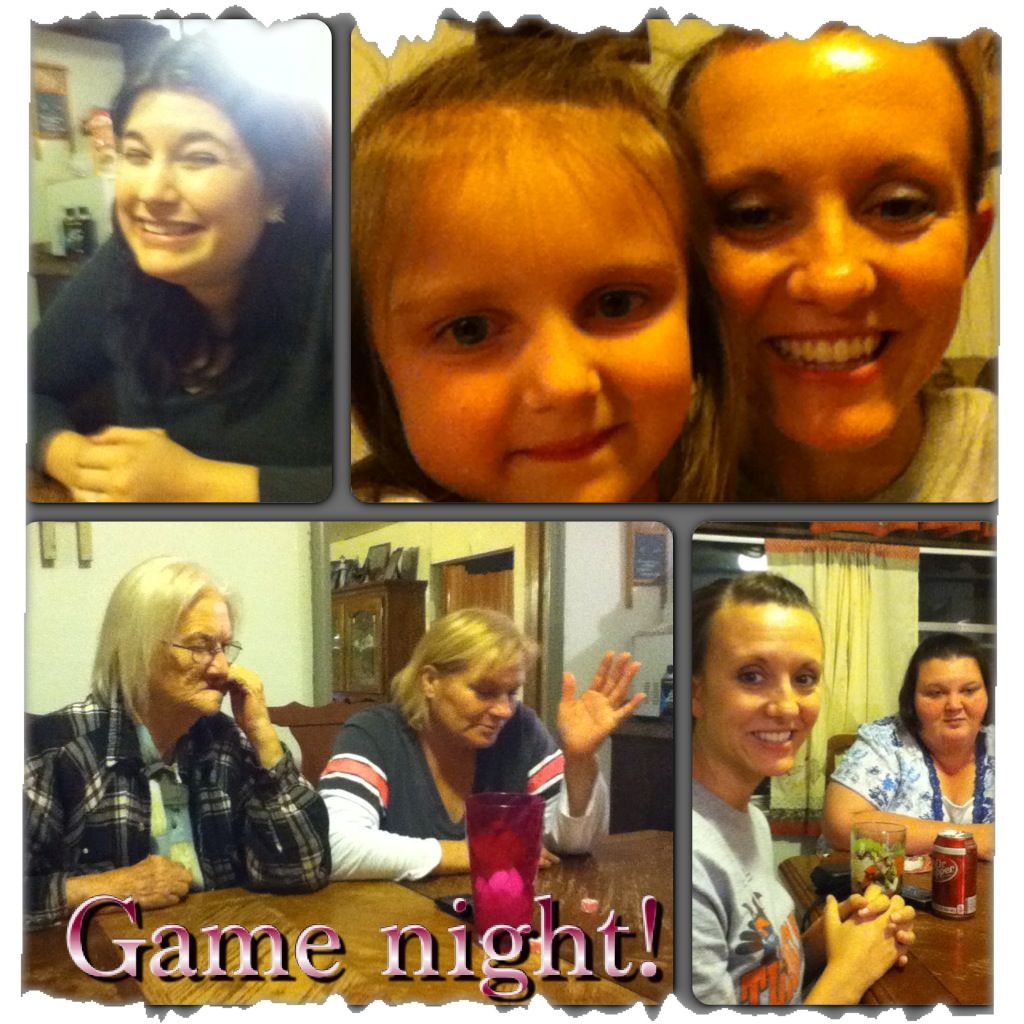 Little Kamyn! He is so stinkin cute & such a mess!