Friday night our church had a "date night". They provided childcare, food, & entertainment for only $15. It was a great night. We had Dr. Greg & Erin Smalley there.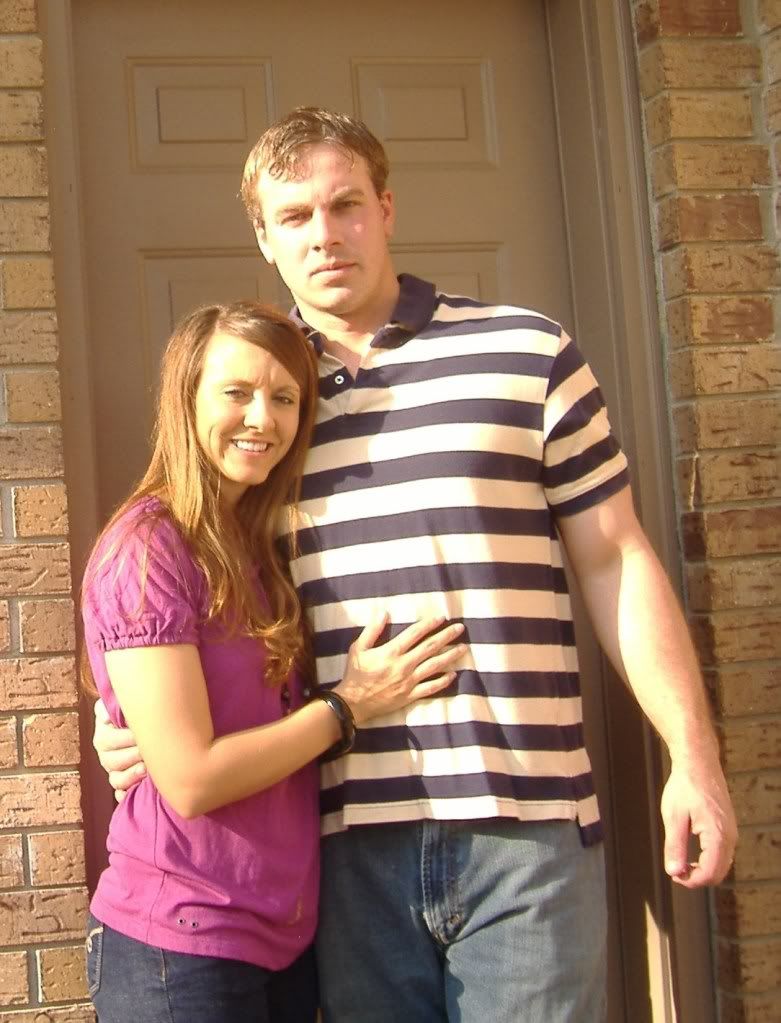 I could just squeeze this girl! Piper Annabeth you are absolutley precious! I am so proud to be your mommy!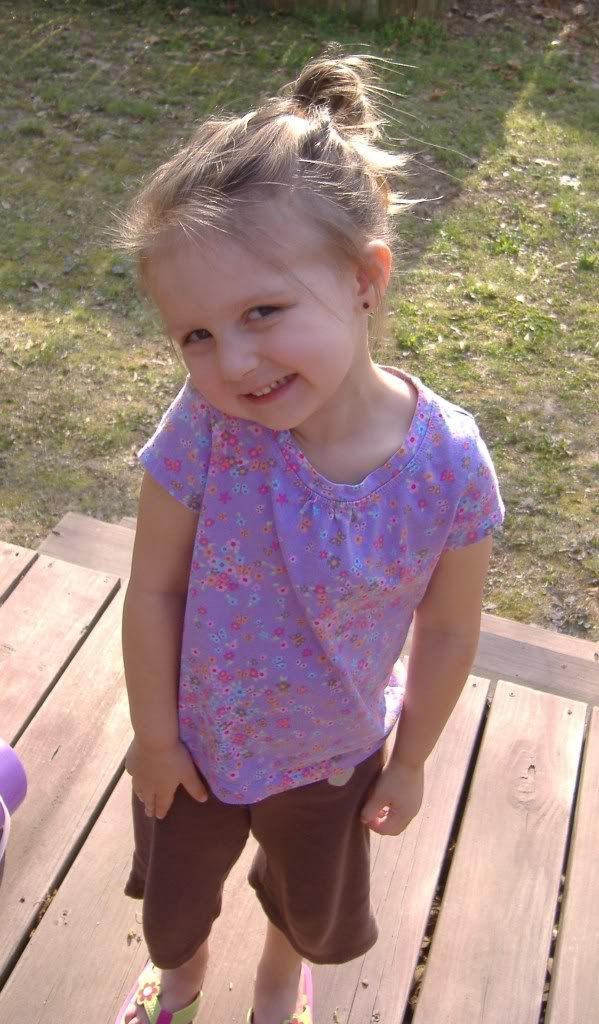 I am truely blessed! I love them so much!