"There are diversities of gifts, but the same spirit. There are differences of ministries, but the same Lord. And there are diversities of activities, but it is the same God who works all in all. But the manifestation of the Spirit is given to each one for the profit of all." 1 Cor. 12:4-7
We all have a diffenrent ministry. The Lord gives us all different gifts.
Here is my ministry:
To pray for my wonderful husband who the Lord has blessed me with. I am thankful for him. I pray for him so much throughout the day & I love seeing the Lord work through him. I try my best to be a wonderful, loving, respectful wife to him. To be there for him, to understand him, & love him.
The Lord blessed me with a daughter I don't even think I deserve. She is amazing. I have to show her how to be a great mommy. I have to raise her to be a "little lady". I pray for her & over this little girl. I have learned so much being a mom & I know there is so much more to learn. I pray I can show her how a women of God is suppose to be so she can grow up loving the Lord & someday be a wonderful mom & wife herself.
I have also been blessed to get to babysit these wonderful kids. I pray for them every chance I get. I really feel blessed to get to do what I do. It's very exhausting but well worth it. I want to show them the way of the Lord. I am thankful they have wonderful parents who desire the same so they are not just getting it from me.
I have been a part of Reality Check for almost 5 years & I still love it. It is a blessing & I love middle school students! This is a huge minstry!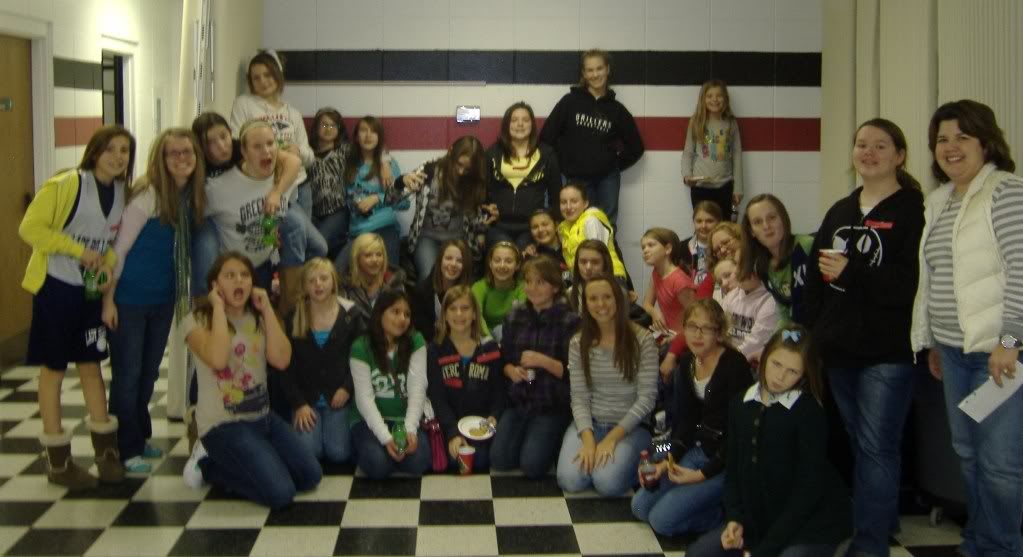 This summer for 10 days I have the honor to get to take my ministry to Africa. I get to love on all kinds of little ones that probably don't feel so loved all the time & help people who have to eat food out of a trash dump. I know this will change my life & I feel thankful to get to do it.
I know there is so much more I can do but this is where it starts. Thank you Lord for my many blessings.
I think the keyword to all of this is PRAY. I feel like I fail at all of these at some point but with God I will succeed. His will & not mine.
Thank you Jesus!