Mimi bowling.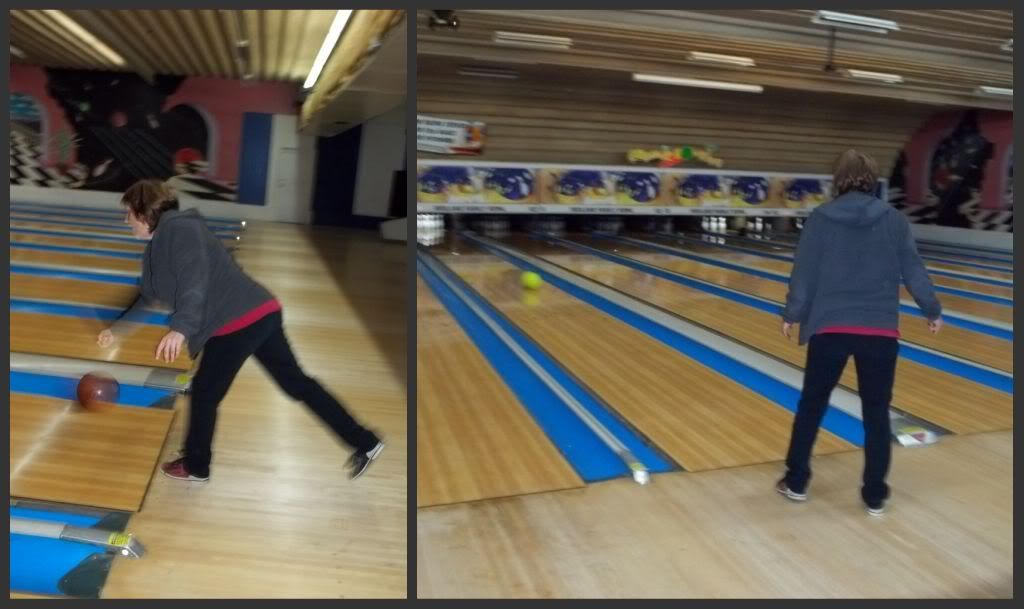 & the bowling champ with a high score of 123...HA!
Michael loved bowling!
I can't tell you how exciting this little girl was when we walked in & she saw we were at a bowling alley. She has told us for a long time when she grows up she is going to play bowling.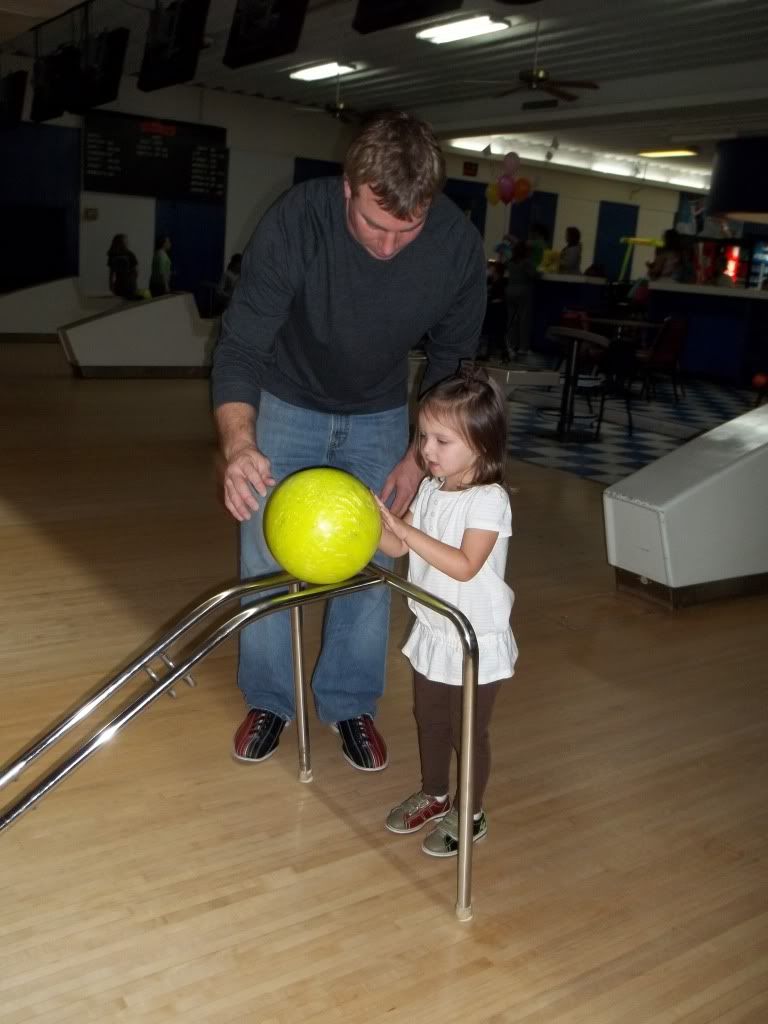 They look SO cute in their bolwing shoes. This really was the best!
Beau bowling :)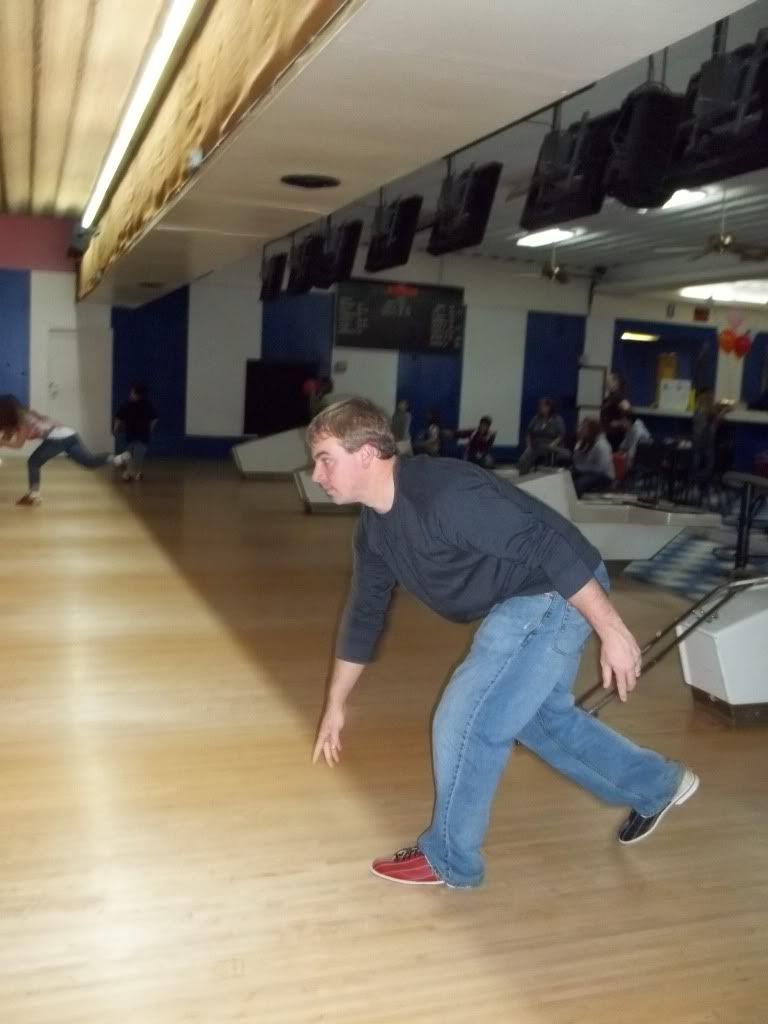 This is something we will be doing with them more often.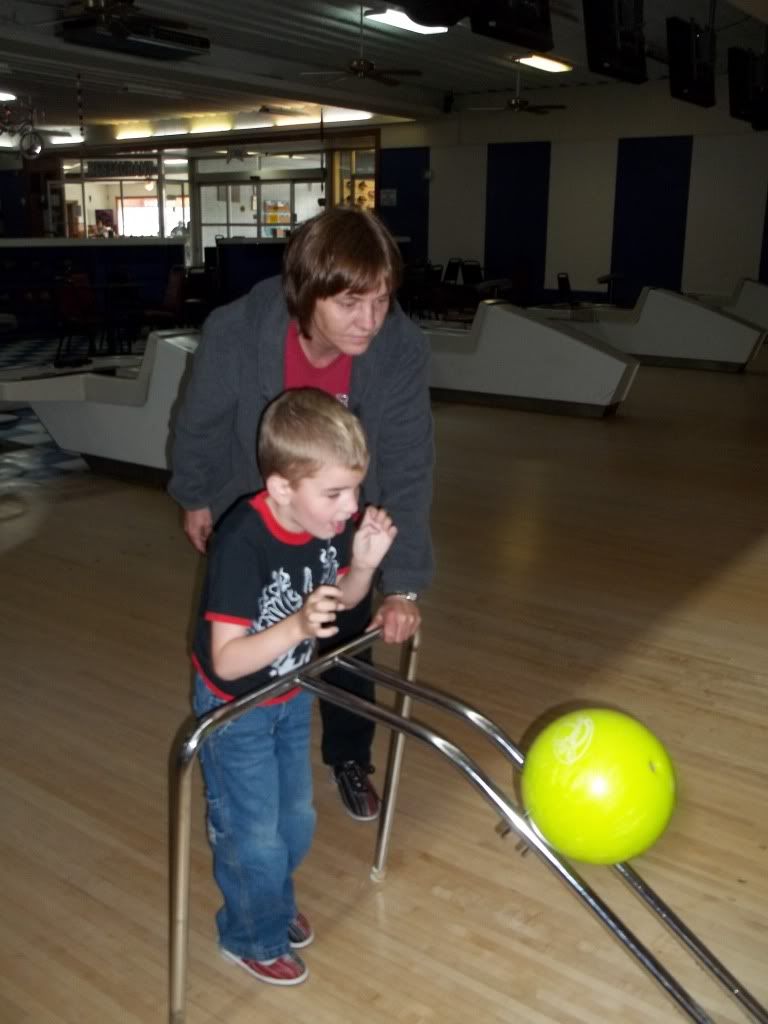 They were so proud of themselves!