I am the biggest helper. I love helping with the dishes.
I help with the laundry.
I am very silly.
I love wrestling with my daddy & jumping on him.
hitting him.
I love to play games with my mommy.
I like to dress silly & tell my mommy to take a picture of me.
I really love strawberry shortcake! & I really like care bears right now. & of course, PRINCESS'.
I like doing jumping jacks with daddy.
I really love dance class & seeing my friends there every tuesday.
Everytime we have crescent rolls I get to make them. I do a good job too.
I like to dress cute :)
I am SO pretty! :)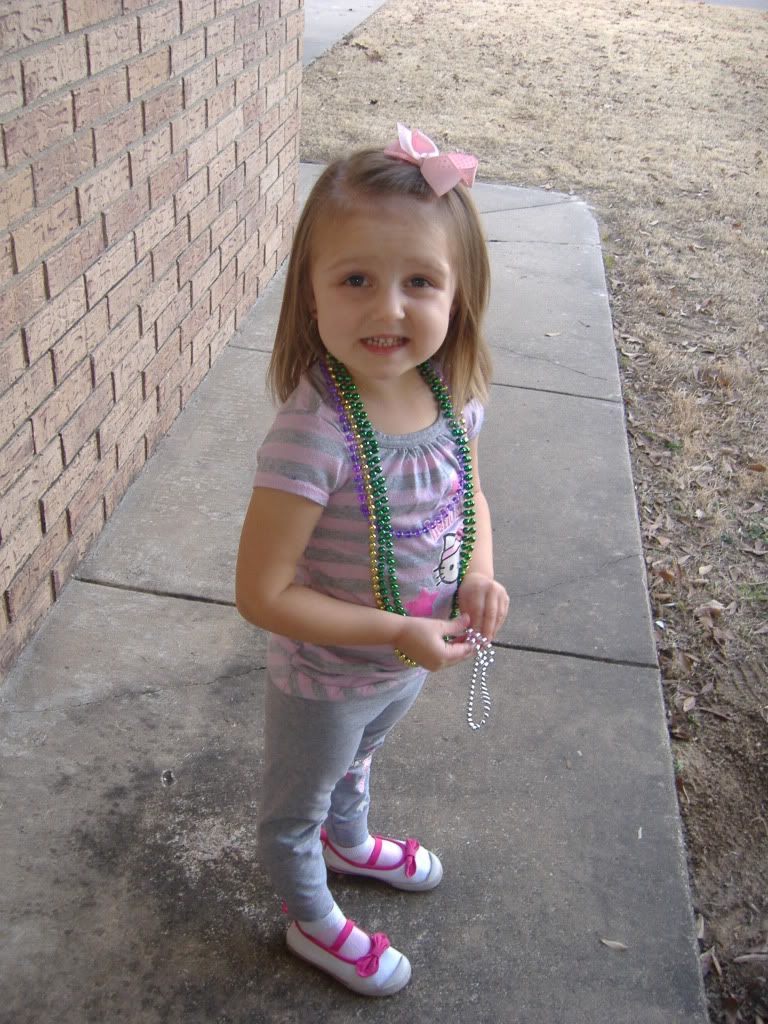 I'm REALLY good at my memory game.
being silly again....
I love playing with my babies & ponies.
I am a pack rat. Everynight I take something & put it beside my bed. This is how my room ended up. Mommy couldn't take it anymore & finally cleaned it.