One evening we ate dinner, went to the park, then out for ice cream.
We went to the park at Ben Geren.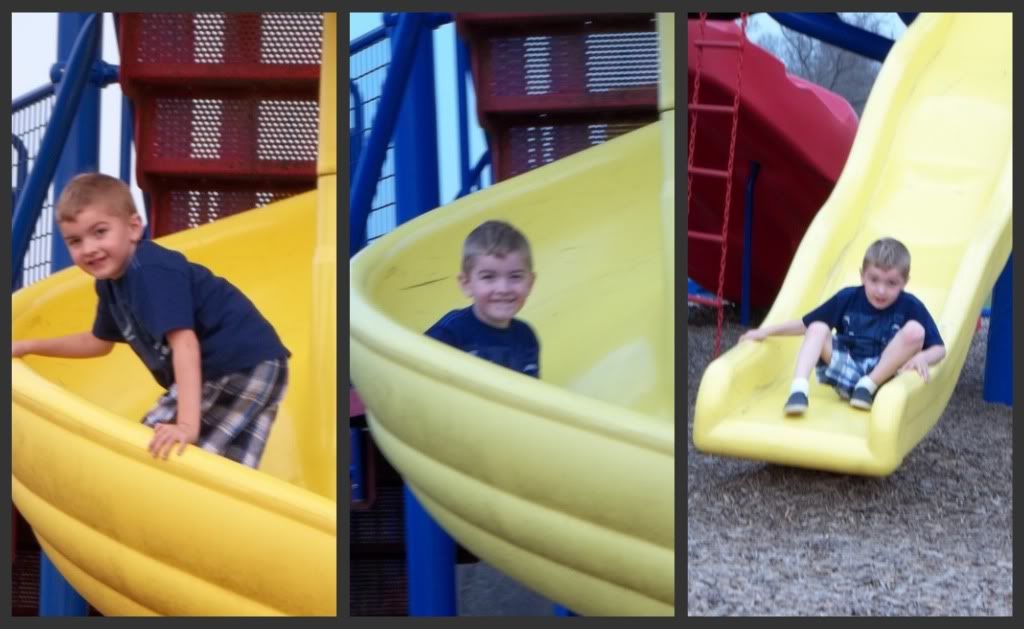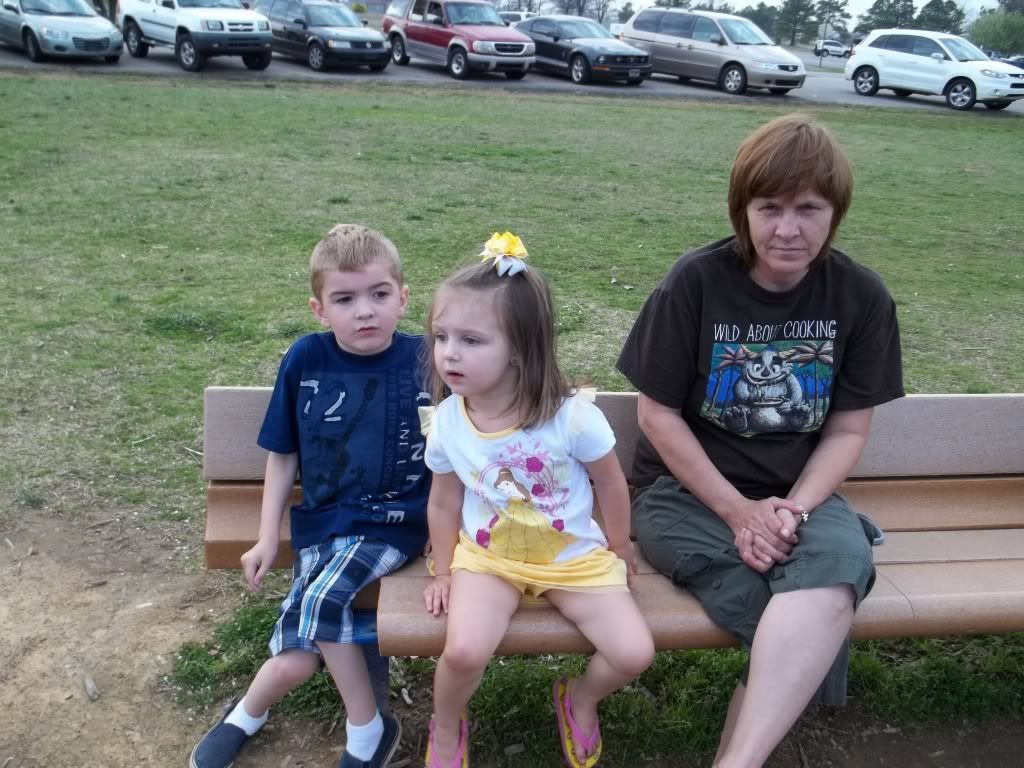 The conversations between these two make me so happy. They are the cutest!
After we played we went for a walk on the trail. The kids had to do all the little workouts & it was so cute!
Nice Job Michael!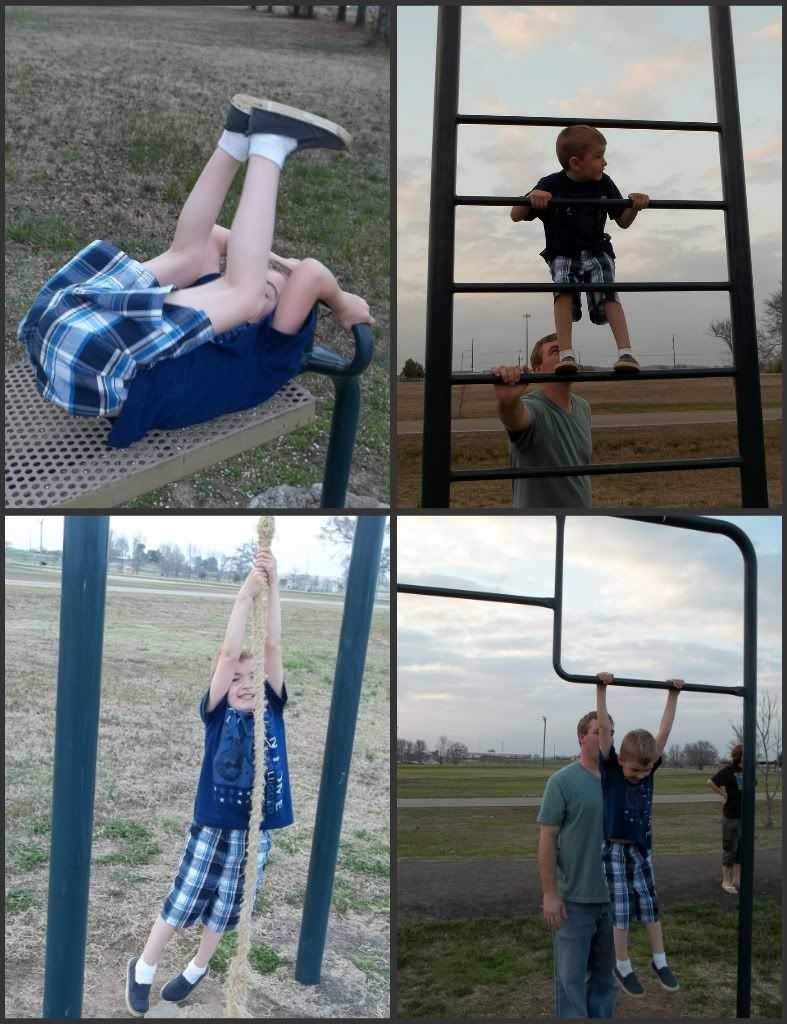 That's great Piper!
Then after such a hard workout we had to go to McDonald's to get ice cream. That is where
Piper's accident
happened.