Another GREAT time with some amazing people! I feel SO blessed to be a part of this group. Good food, & the Newlywed game. They tried to get Beau & I to participate in the game but I refused. After hearing some of the questions, I am SO glad I didn't. Good job
Cora
&
Aimee
!
All the ladies
Our guys are so silly!
Me & MY sweetheart! <3
We had our 2nd annual after party at Terral &
Shaina
's again.
Here we are doing popsicle push-ups. It was really neat.
The guys. I think this is Beau, Terral, Aaron, & Robby.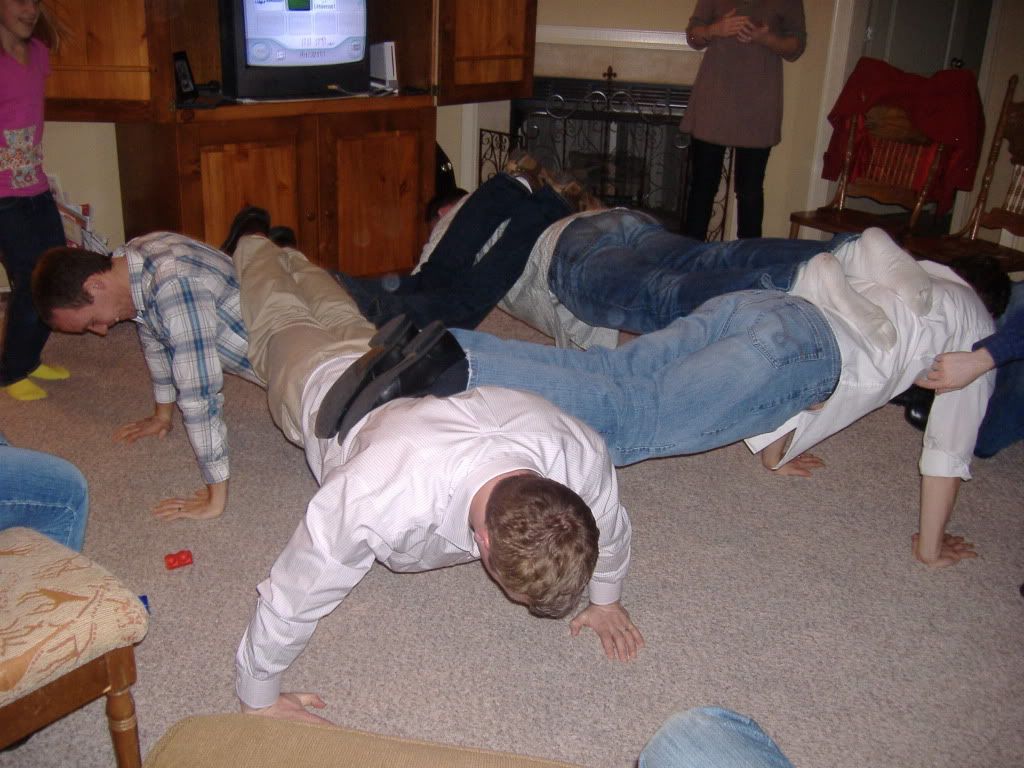 We also did some leg-wrestling. Beau & Terral, I think they took turns beating eachother.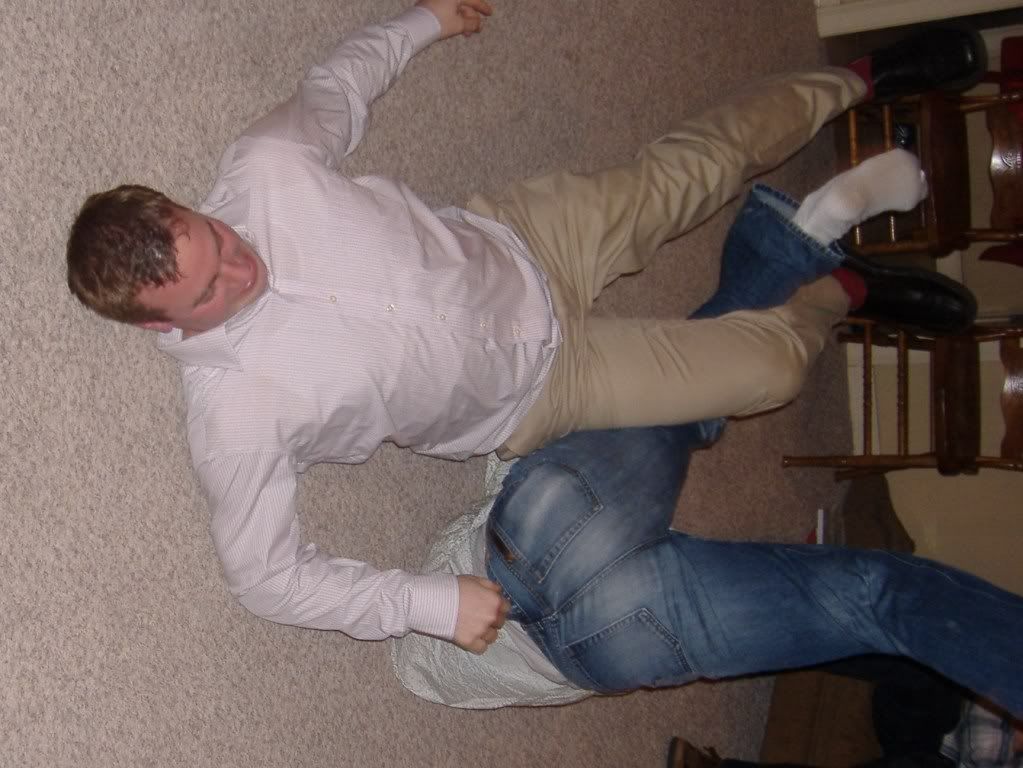 Shaina & I leg wresling (Shaina please don't kill me for this picture)
Jacque & Amanda, this was too funny!
Piper & Hudson wanted to do some leg wresling (so cute)
Jason & Dusty.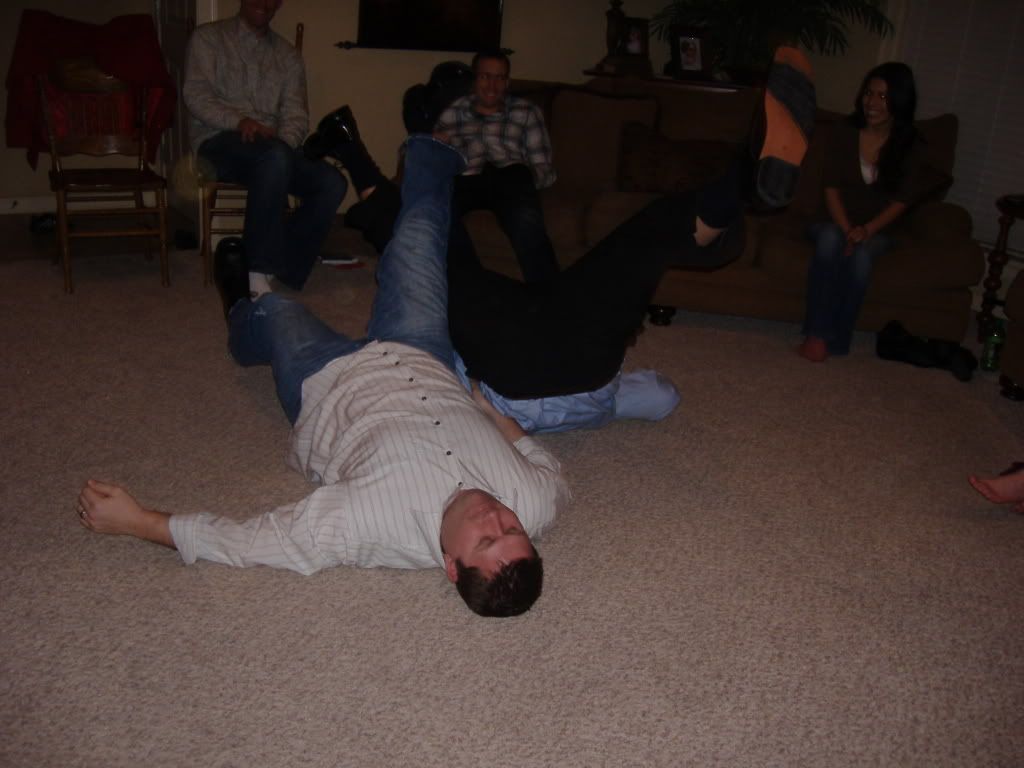 Then the girls beat the guys 2 out of 3 rounds in catch phrase.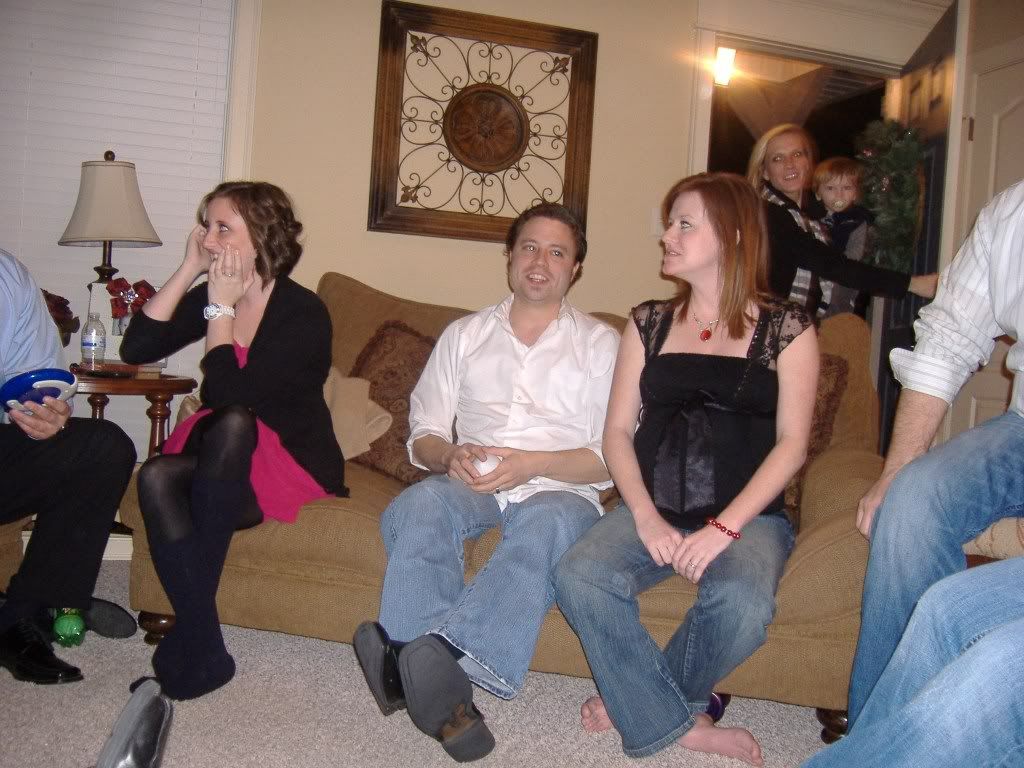 Here are the girls doing a popsicle push-up.
Amanda, Shaina, Jacque, & me. Poor Jacque, she is the only one who couldn't lift herself up.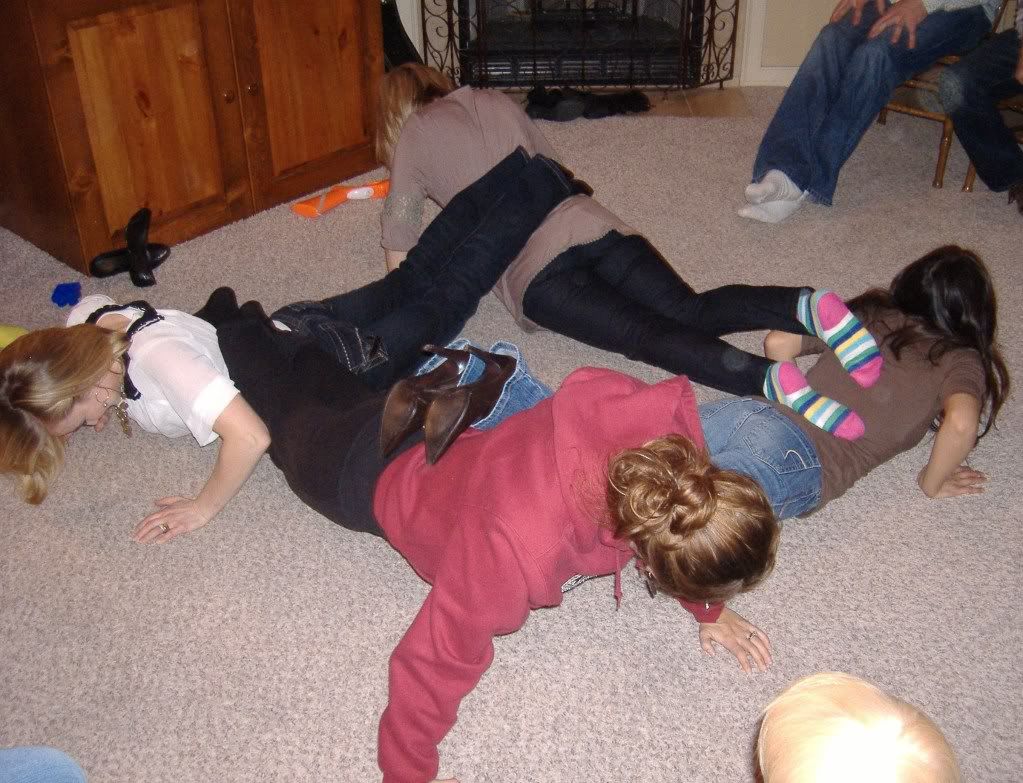 The guys had to try it with more people.