I hope everyone got to enjoy the nice weather we had on Saturday. We sure did. Piper was SO happy to be back at the park. It was in the upper 70's. NICE!
Here we are taking a walk & Piper leading the way.
Checking out the view.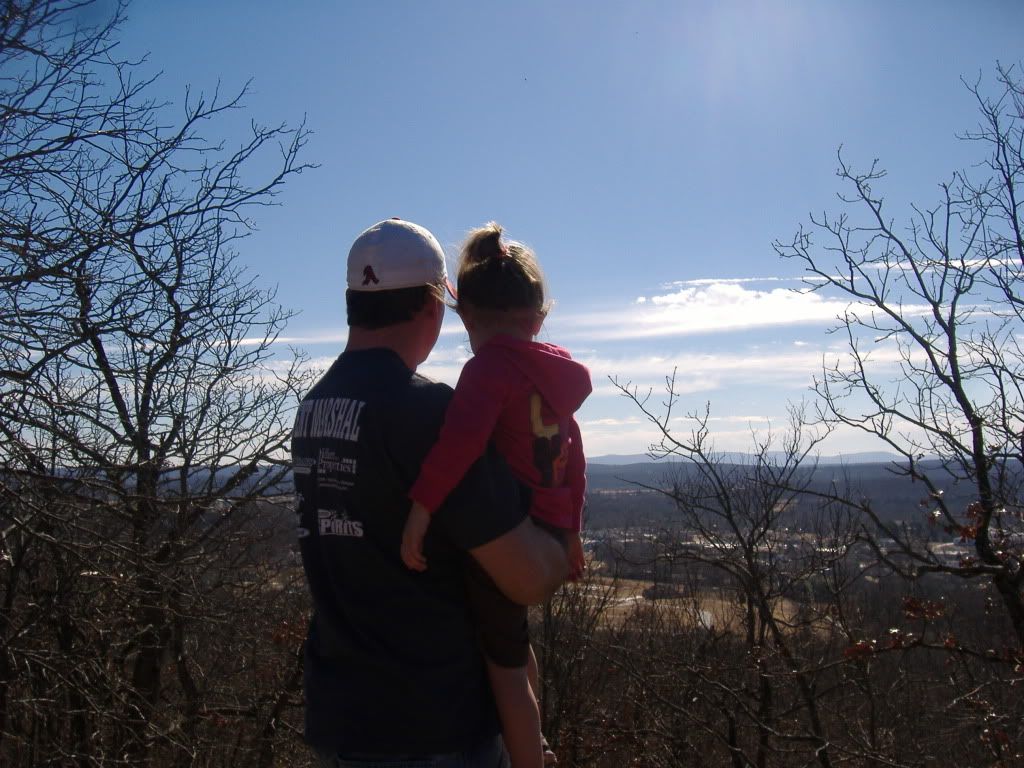 Me & my girl.
The 2 I love the most!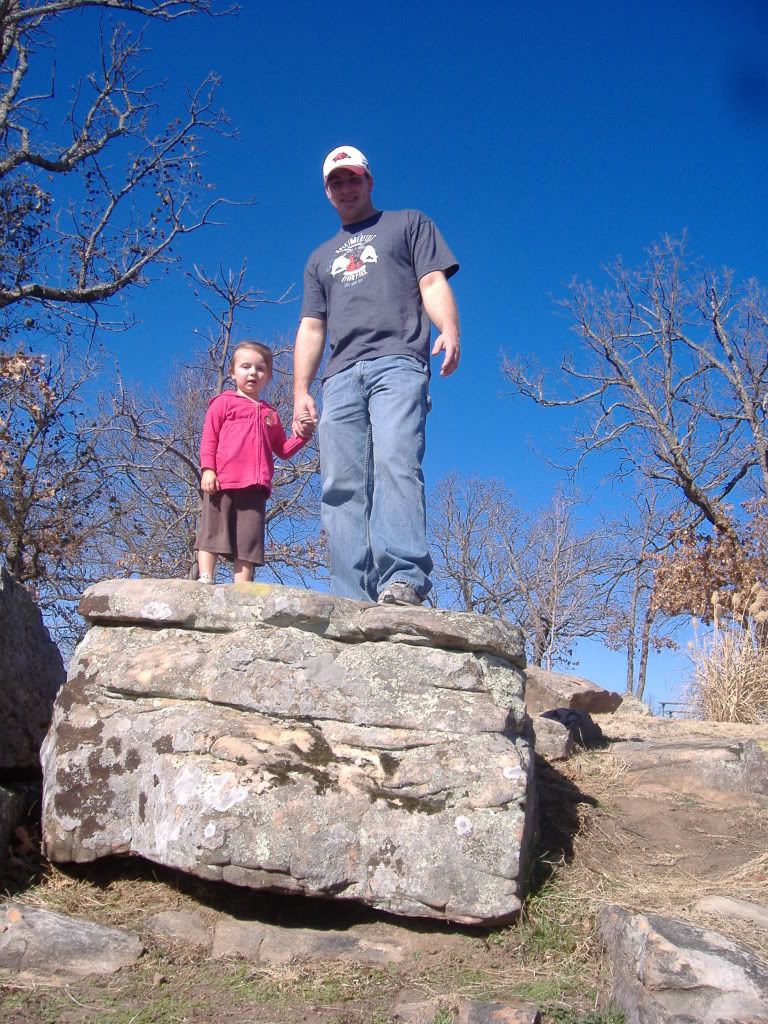 Chic'fla & a day at the park will wear you out!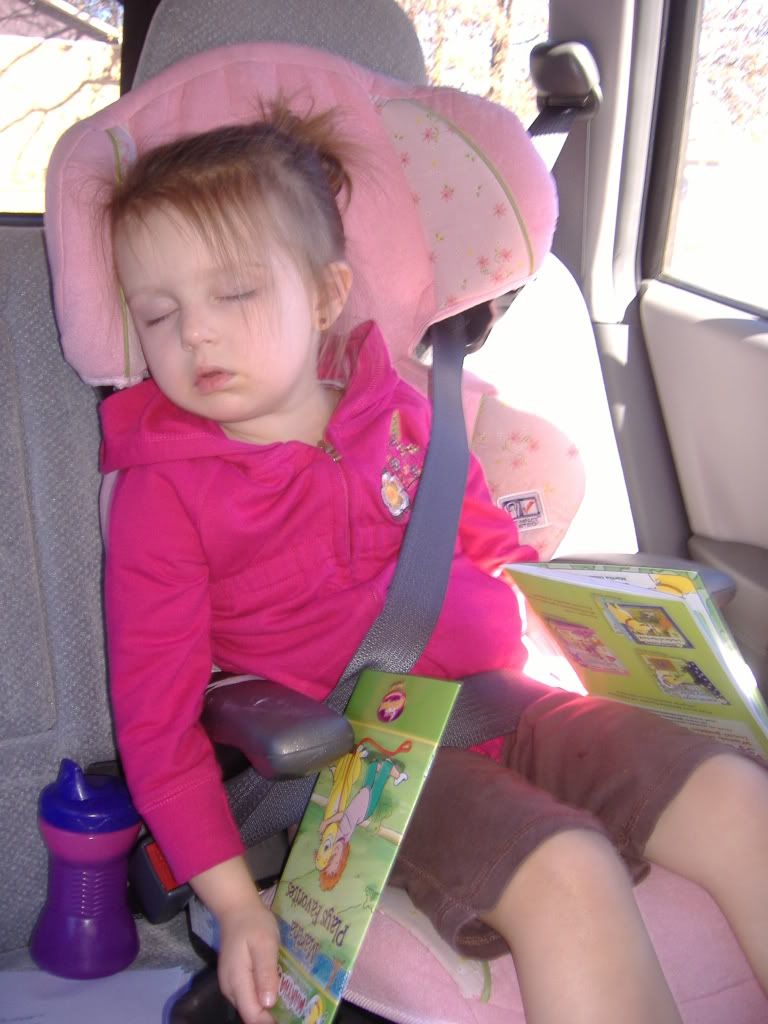 & now the weather we have had the last few days. IT IS COLD!!!
No wonder everyone has been sick!
Snow #3 2-1-11