One day last week it was pretty nice outside. Me & Piper went around the neighborhood on a nature scavenger hunt.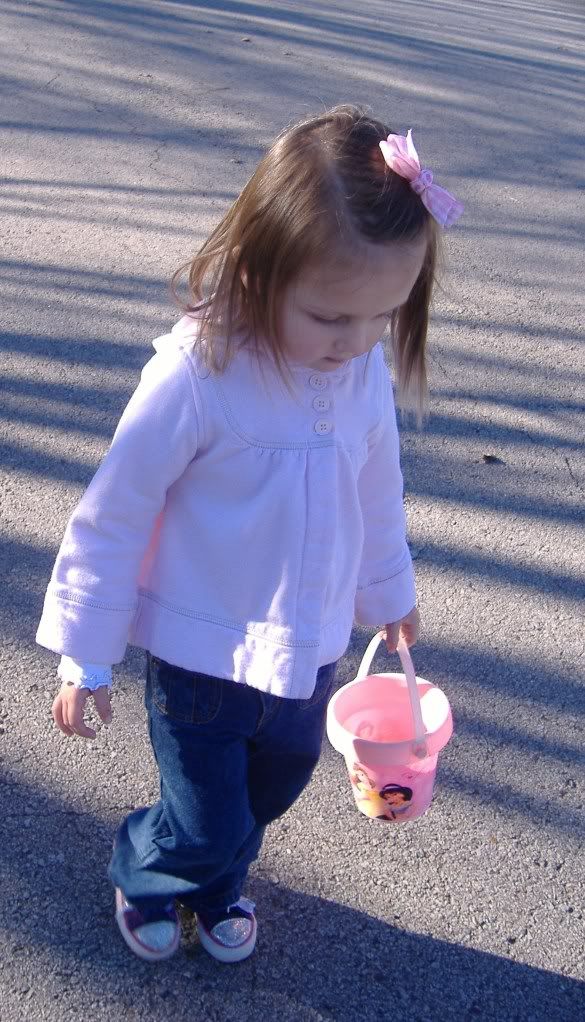 Here is what was on our list:
a rock

a leaf

some grass

an acorn

a clover

a stick

a pinecone

pine needles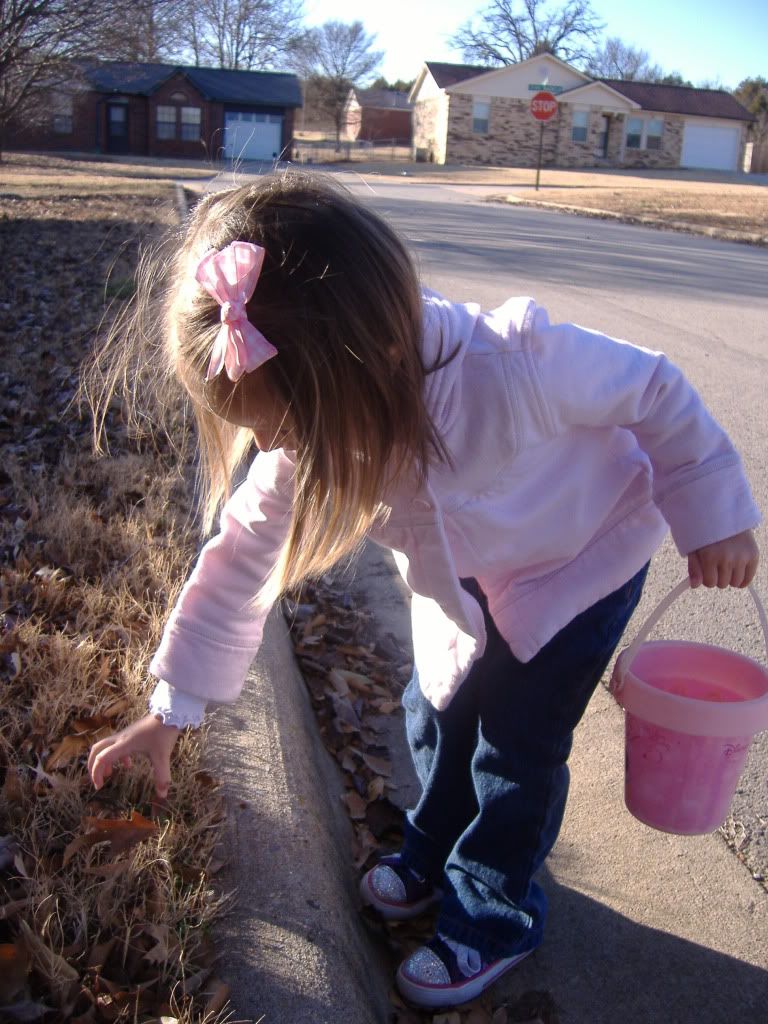 It was nice to get out of the house. Piper enjoyed it. We found everything on our list.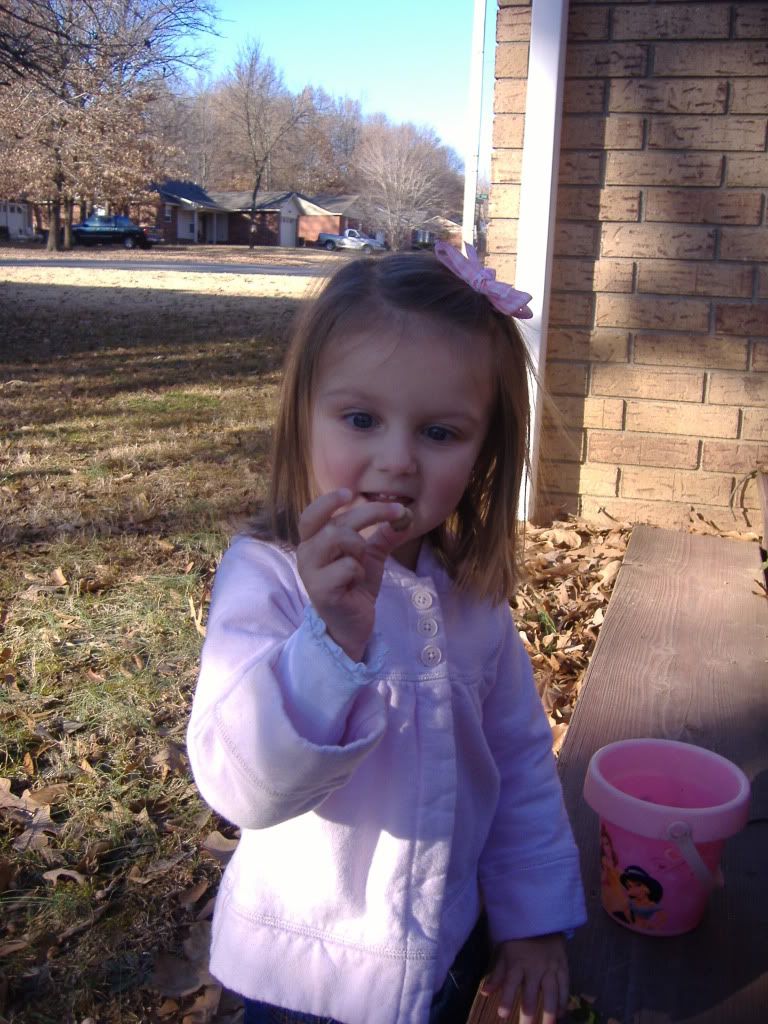 Easy Bake Oven
I can't even tell you how much this girl loves to bake. Anytime I am baking she is right there. She pulls up a chair & helps me. She really loves her easy bake oven.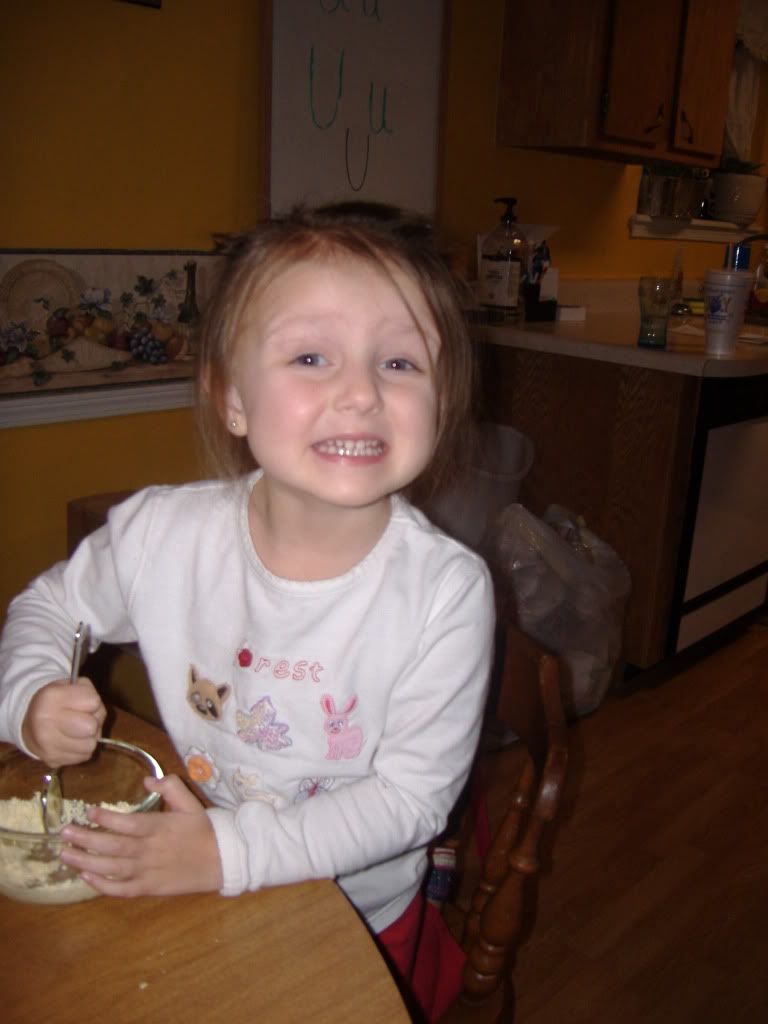 putting her food in.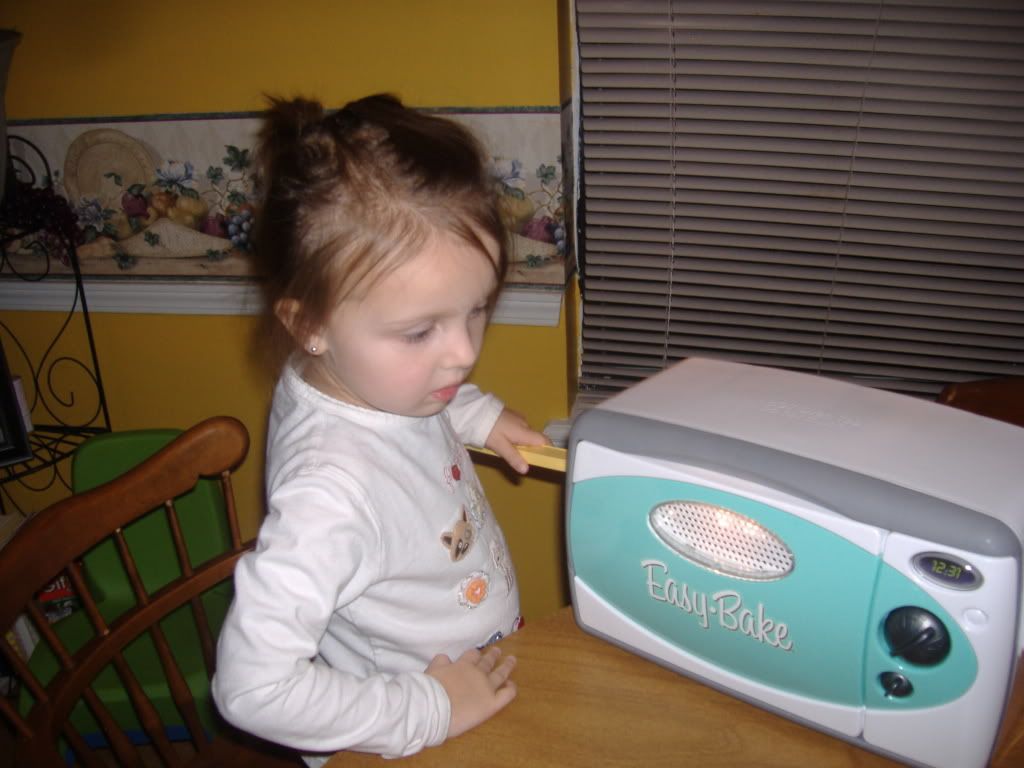 Putting on the icing.
Proud of her work.
Great job Piper! You make us so proud!