We went to Hank & uncle Windale's to watch OU in the Fiesta bowl.
Here are the girls playing cards.
Me & P ready to cheer on our sooners!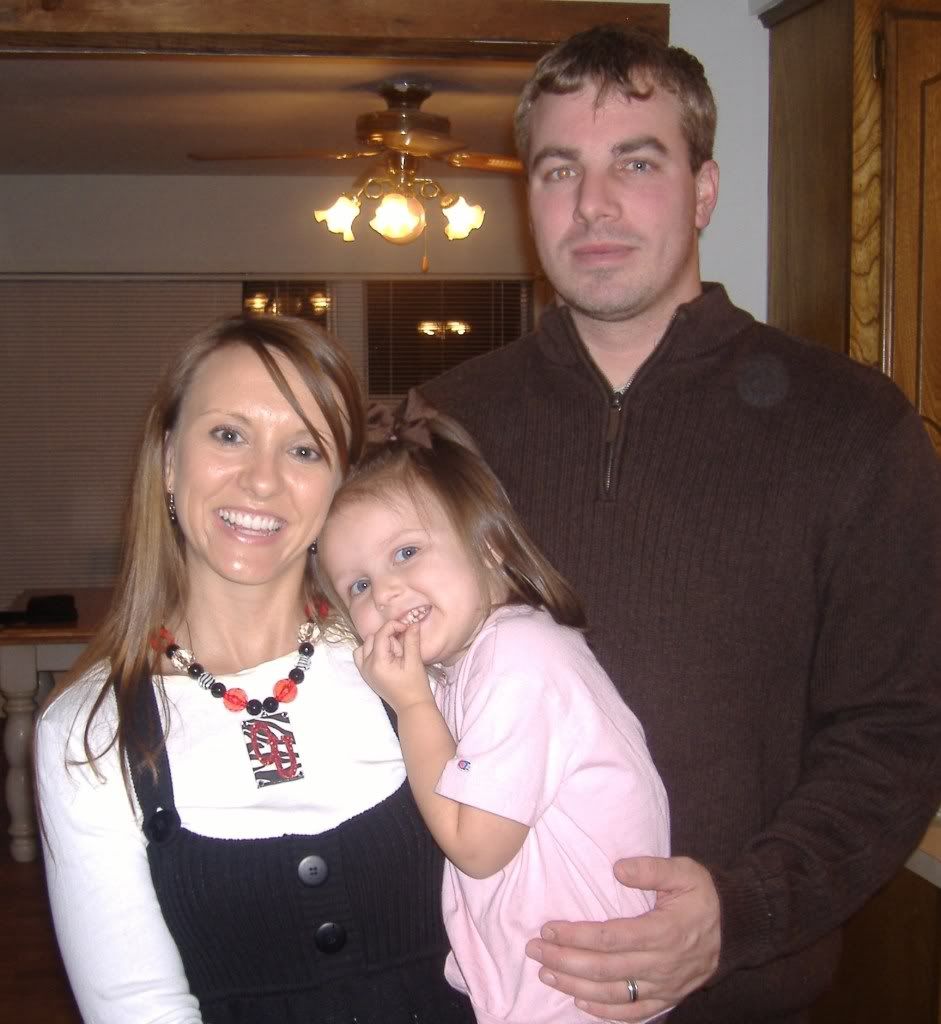 Love these girls!
Me & my daddy!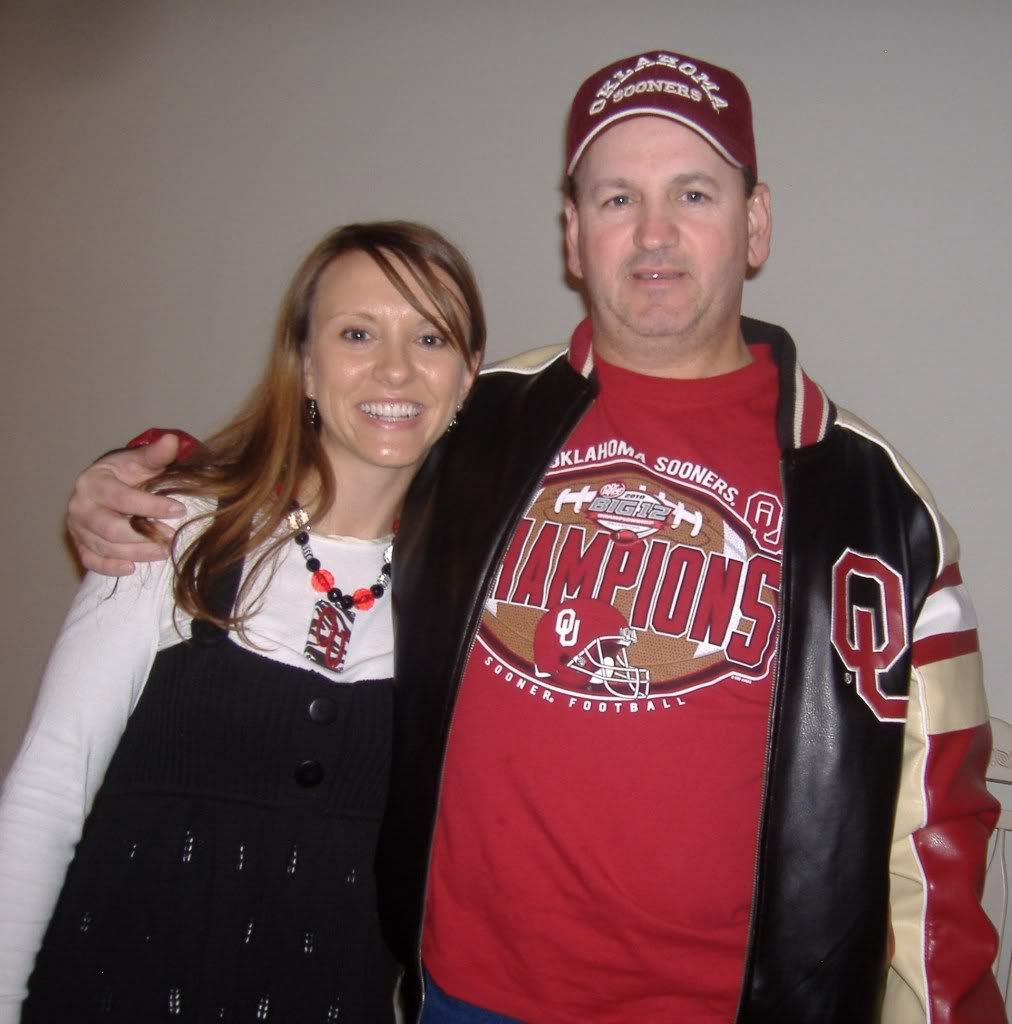 Nicole had a cake made.....Love it!
OU are Fiesta Bowl champs. They defeated UCONN 48-20
Fun night with great family!